The Last Shot
Millions of basketball players are too young to have
watched MJ in his prime. We gave them a chance to
step back in time and into his shoes to recreate some
of his greatest shots.

Cannes Gold, 2 Silver, Bronze, 3 Shortlist
The One Show Best In Discipline, 3 Gold, 2 Silver, 2 Bronze
D&AD Wood Pencil
ANDYS Gold
LIA 3 Gold, 4 Silver, 1 Bronze
Clios 1 Silver, 2 Bronze
Clio Sports Grand Clio


March 29, 1982
Louisiana Superdome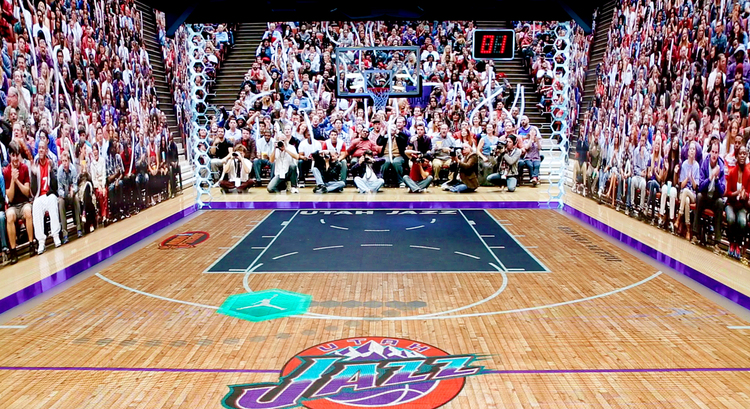 June 14, 1998
Delta Center, Salt Lake City
February 14, 2015
Pearl Pavilion, NYC
Jimmy Butler
NBA All-Star
CC Sabathia
MLB Pitcher
Victor Oladipo
NBA All-Star

Here, security is pushing us away from Michael Jordan as he watches someone take The Last Shot in Paris.
Afterwards, MJ said "That's cool."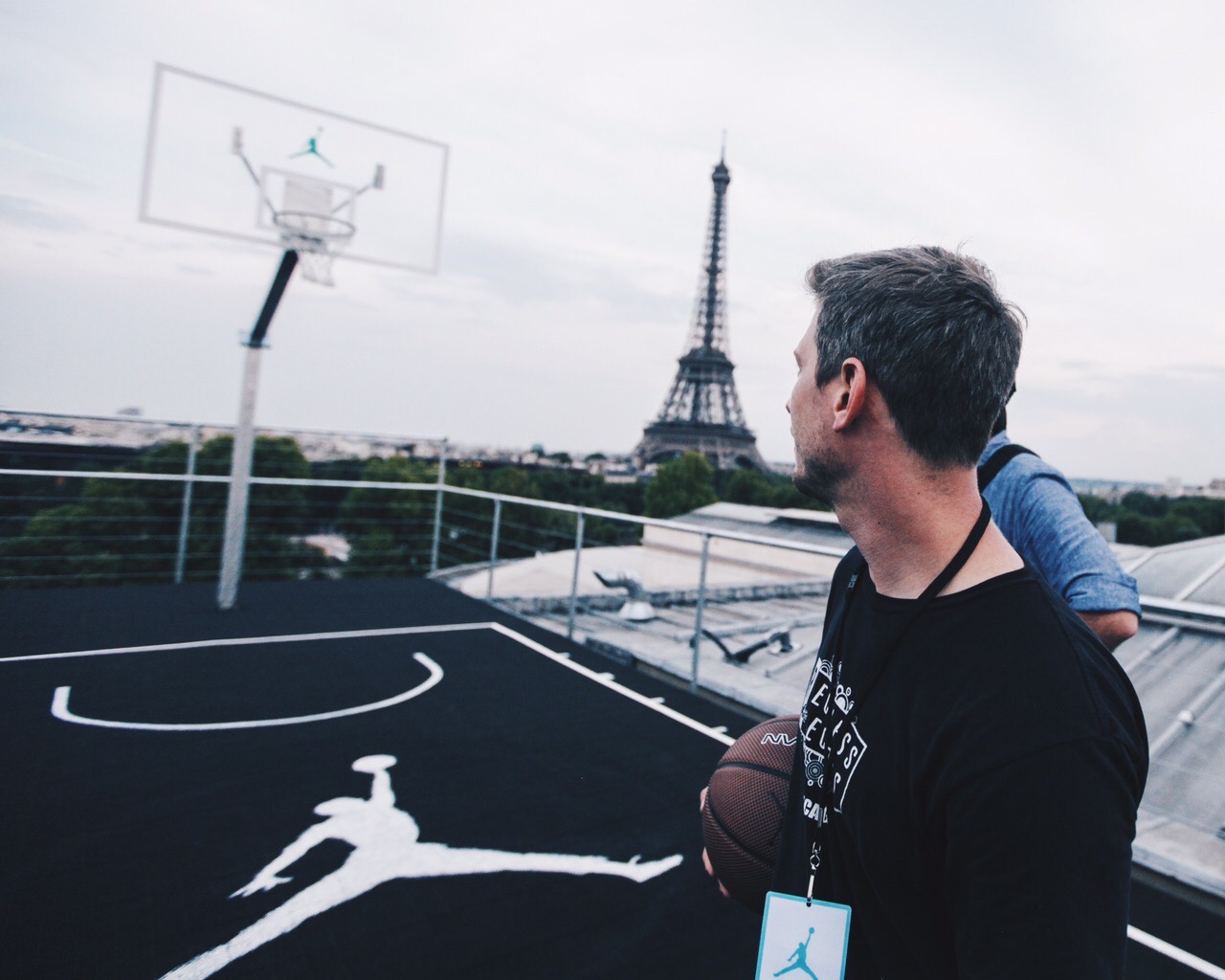 This is me standing awkwardly on the rooftop of Palais 23 - The Last Shot venue in Paris.